Medicare Enhanced Primary Care Plan
Enhanced Primary Health Care Plan Scheme delivered by Medicare enables people with complex medical conditions to receive rebates
Medicare Rebated Sessions
The system used for sessions rebated through Medicare is the Enhanced Primary Care Plan. You must discuss this with your general practitioner to determine eligibility and establish your plan.
Enhanced Primary Health Care Plan Scheme
The "Enhanced Primary Health Care Plan Scheme" delivered by Medicare enables people with complex medical conditions to receive rebates for their health service provided by an Accredited Exercise Physiologist (AEP). Coordinated Fitness's AEP's can develop a management plan to assist people with managing chronic health conditions. Our goal is to design appropriate exercise and lifestyle plans to manage current chronic diseases and to assist in preventing the development of new chronic diseases.
Conditions Coordinated Fitness Exercise Physiologists assist with include:
Diabetes
Osteoporosis
Stroke
Arthritis
Parkinson's disease
Cardiovascular disease
Obesity
Hypertension
High Cholesterol
Depression
Cancer
and other eligible chronic health conditions
After both your initial session and final session using the Enhanced Primary Care Plan, our consulting AEP will write a report to your referring doctor.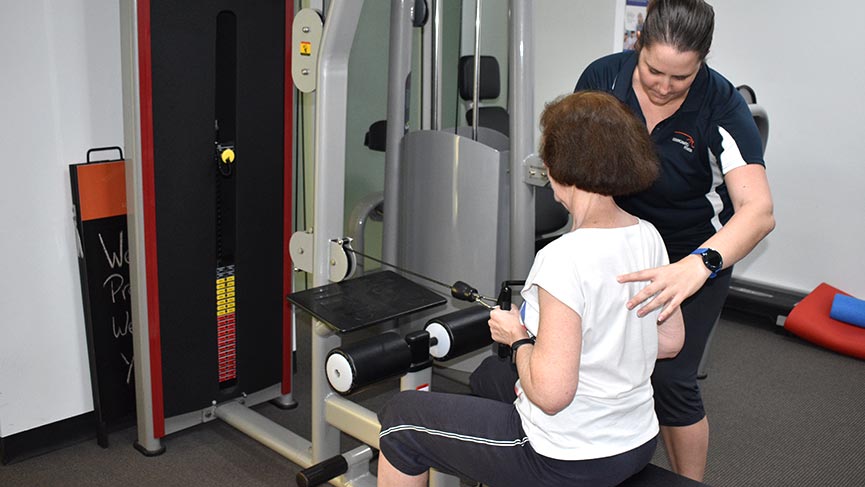 Major Health Funds Available