Group Exercise Physiology Sessions
Coordinated Fitness as Qualified Exercise Physiologist Gets Results
Group Exercise Physiology Sessions
Throughout the week we offer multiple group exercise classes completed at our private gym location in Stones Corner. These classes offer a cost-effective way to complete supervised and safe exercise programs which are individually designed to each participant. Depending on your individual needs you could be completing an exercise program which works to improve your cardiovascular fitness, strength, bone density, balance, or any combination of these. Our groups are limited to a maximum number to ensure each person can be supported and assisted throughout the session.
Along with general group exercise classes, we also offer Postural Stability group exercise classes for those wanting to work on improving their posture, core strength and/or balance. These are group instructed classes which can be modified to each individual and their abilities.
Check our Group Exercise Timetable to see the days and times of our groups.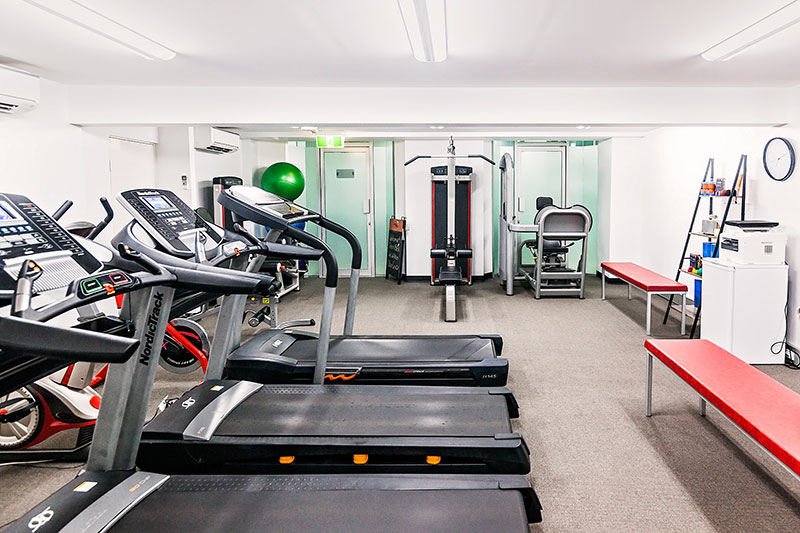 Major Health Funds Available