NDIS Services
Learn more about our service
NDIS (National Disability and Insurance Scheme)
Coordinated Fitness is a registered provider for the National Disability and Insurance Scheme. We provide services under the improved health and well being section for those with permanent disability where disability impacts on the ability to perform daily tasks.
We aim to increase an individual's function and independence with the goal of increasing their participation in the community. Our Exercise Physiologists consult with children, teenagers and adults through the NDIS.
If you want to reach your physical goals to assist in increasing your independence, then an Exercise Physiologist can assist you through the NDIS. It is our goal to assist you to reach optimal health so that you can increase your independence and ability to complete activities of daily living. We seek to assist you in improving your quality of life through both physical and mental wellbeing. We also look to increase your socialization and sense of belonging to a supportive community.
Exercise Physiology services can be accessed through the NDIS within the Health and Wellbeing Category and Improved Daily Living. Our sessions are tailored to your needs and can be completed individually in our gym, at Mt Gravatt Pool or in your house. We also offer group classes where participants complete their individual plan within a group setting. Your sessions are targeted to reaching your health goals and managing your disability.
IT IS IMPORTANT IF YOU WANT TO ACCESS EXERCISE PHYSIOLOGY SERVICES FUNDING NEEDS TO BE ALLOCATED IN THE IMPROVED DAILY LIVING.
For further information on the NDIS and how Coordinated Fitness Exercise Physiologists can help you, please call 39012083 or email info@coordinatedfitness.com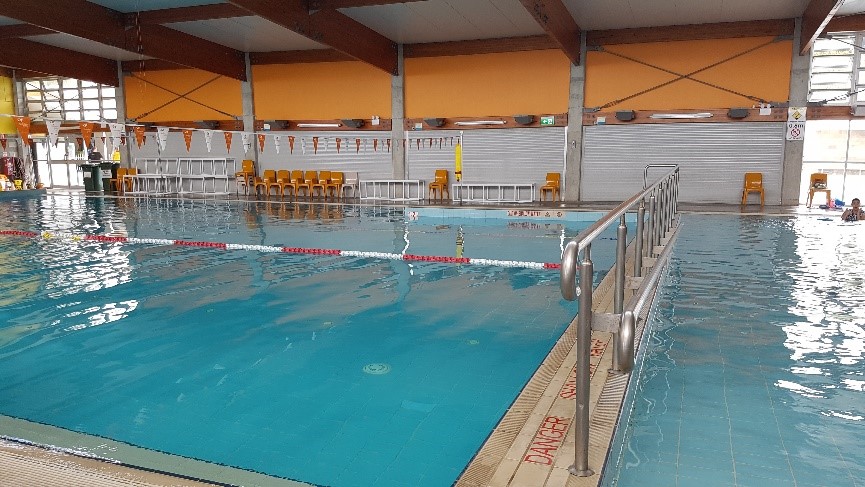 ---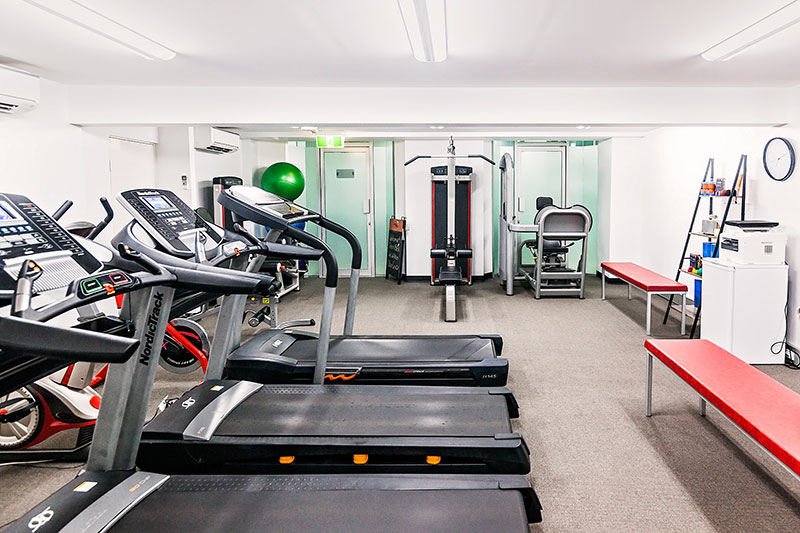 Major Health Funds Available