Coordinated Fitness procedures for Coronavirus (COVID-19)
As we enter uncertain times with the impact of Coronavirus I would like to update you on the procedures at Coordinated Fitness to keep everyone safe and healthy. I will not be discussing the specifics of disease as all of this information can be found on the QLD Health website
What I do want to do is outline the procedures for the Coordinated Fitness Clinic.
It is required that all people entering our clinic complete the following tasks:
Wash your hands on entering and exiting the building
There will be paper towels on the sink for you to use to dry your hands and a bin beside the sink to dispose of used paper towels.
Bring a towel to your sessions to use on the equipment (there will be spare towels onsite)
If you are using a pillow on a bench or mat please place your towel over the pillow
Coordinated Fitness team will be:
Using antibacterial wipes after the use of equipment
Cleaning all equipment after sessions
Cleaning the toilets twice a day
Washing towels and pillows daily
Please if you have visited any of the areas listed by QLD Health do not attend sessions for 14days. If you believe you have been around someone with Coronavirus do not attend sessions for 14days. If you or the support person who brings you to sessions feels unwell, please do not attend sessions.
We need to be vigilant in these uncertain times. Coordinated Fitness will continue to operate as normal until we hear if there are further restrictions on us opening. We thank you for your support and completely understand if you feel you need to isolate yourself from attending sessions. At the present time, it is a personal choice so please do not feel guilty or bad if you want to sit out for the moment. Your health is our priority when making your decision to attend please rest assured we are doing all we can to prevent the spread in our clinic.
As this health event progresses, we will be offering online consults and are looking into group exercise sessions via an online login that can be completed at home. These are in the pipeline and will be introduced if required in the future.
I will be keeping you updated via email, on our website, on Facebook and with notes up in the clinic. Thank you again for all of your support I hope we can ride this out and continue to provide the positive health experience you all enjoy.
Have a great day
Regards
Tanya and the Coordinated Fitness Team.
Coordinated Fitness Health Services
Our Accredited Exercise Physiologists can prescribe a tailored exercise program to assist you in managing your health and reaching your goals.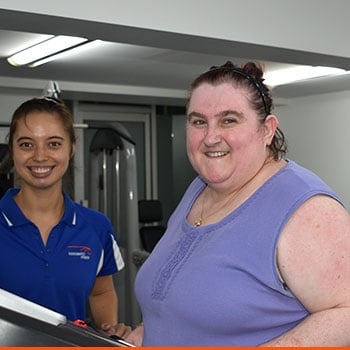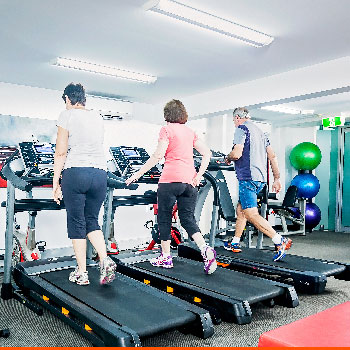 Group Exercise Physiology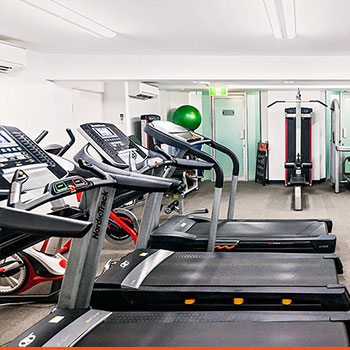 Empowering Diabetes Group Program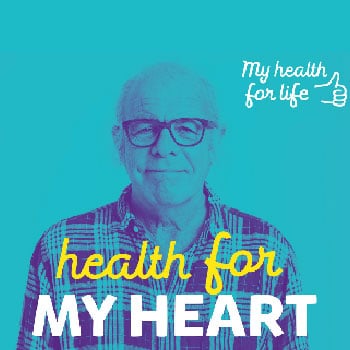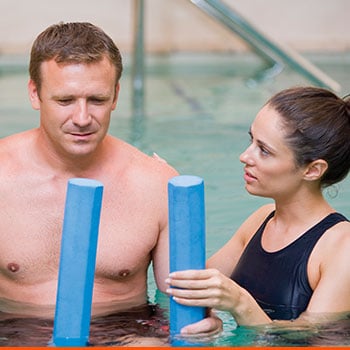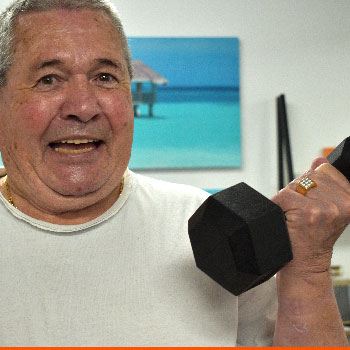 Department of Veteran Affairs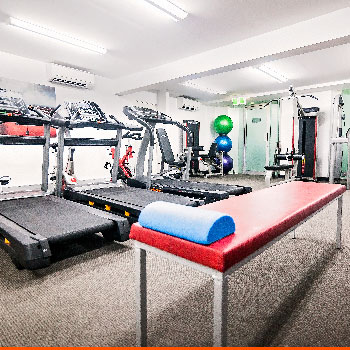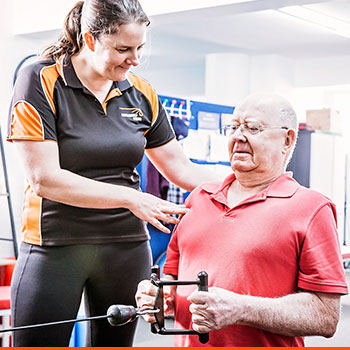 Chronic Health Conditions