About Us & Coordinated Fitness
We Welcome You
At Coordinated Fitness we Guarantee your health plan designed in your initial consultation or your session is free
Your health plan is so important as it creates the framework of your success. We focus on Living Through Movement and recognise Exercise is Medicine for prevention of illness and in treatment of exercise.
We are excited to be showing you how to get back on track with your health, pain levels and general fitness by cutting through the endless information out there. We want to make your plan with you to empower you to know what to do for your body.
As an Exercise Physiologist we want to help people to reach their lifestyle goals and know what tools they can use to help them. For many years, we have seen people in private and one on one consultations and assisted them through correct exercises and exercise prescription. NOW we want to assist you.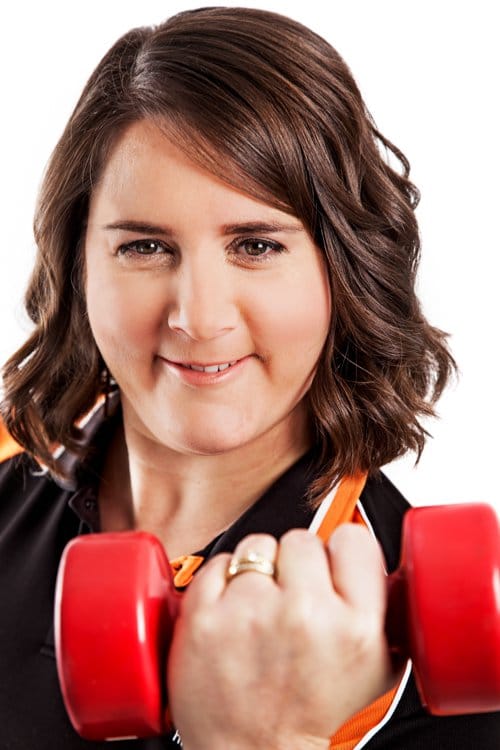 Tanya Barnett
Director & Exercise Physiologist
---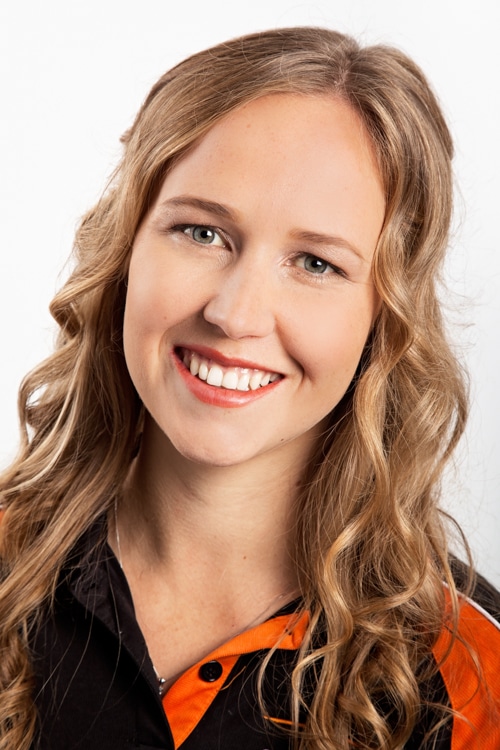 Hannah O'Brien
Exercise Physiologist
---
Tanya started Coordinated Fitness in 2003 after finishing her degree in Exercise Physiologist and Exercise Science at Queensland University of Technology. She saw the need for Exercise as an intervention for client's health and has developed numerous programs to assist multiple health and musculoskeletal conditions.
Tanya is passionate about exercise as medicine and seeks to educate the public on a large scale about its importance. Exercise can become a part of people's lives and does not have to be a chore. She is constantly developing new ways and programs for people to implement exercise into their life.
If you want professional, educated exercise and lifestyle advice Tanya is your Exercise Physiologist.
Hannah has become a leading Exercise Physiologist at Coordinated Fitness since completing her Exercise Physiology degree at the University of Queensland. Hannah started with Coordinated Fitness in 2013 and since that time has grown into positive health influence of clients at Coordinated Fitness.
Hannah's skills include developing health programs for patients with Osteoporosis, COPD, Diabetes, Cancer, Fibromyalgia, Metabolic Syndrome, Mental Health, Addison's Disease and Musculoskeletal imbalances.
Hannah is passionate about exercise as medicine and seeks assist the public to achieve their health goals on a large scale. If you want an Exercise Physiologist who will listen to your needs and develop a program to reach your health goals then Hannah is your Exercise Physiologist.
Coordinated Fitness's Locations
New Location - Main Office
Coordinated Fitness
Suite 1.09
433 Logan Road
Stones Corner 4120
Aqua Based Location
Mt Gravatt East Aquatic Centre
Cnr Wecker Rd & Newnham Rd,
Mansfield QLD 4122
---
Langlands Memorial Pool

5 Panitya Street
Stones Corner Queensland 4120
Contact Details
Phone: 3901 2083
Mobile: 0417 765 818
Fax: 07 33196644
Major Health Funds Available