Our Team
Find out Coordinated Fitness's Team
Coordinated Fitness is a Brisbane based Exercise Physiology clinic. We are located in Greenslopes at Shop 2 / 601 Logan Road. Coordinated Fitness started in July 2004 and since then has grown to service areas of the Eastern Suburbs of Brisbane such as Coorparoo, Stones Corner, Holland Park, Carina, Cannon Hill, Norman Park, Morningside, Carindale, Mt Gravatt, Mt Gravatt East and Camp Hill.
We also provide mobile exercise physiology services for Home Care Packages and NDIS for all of the above areas, as well as the Northern Brisbane suburbs, Southern Brisbane suburbs, Ipswich, Caboolture and Bribie Island areas. Our focus is to provide the members of the Coordinated Fitness community with up to date services which are fun, empowering and deliver health focused goals. We offer 1 on 1 sessions, home-based sessions, as well as hydrotherapy sessions at Mt Gravatt East Aquatic Centre. We run the My Health for Life Program focused on empowering people wanting to make positive lifestyle changes. We also run the Beat It Program which is an 8-week exercise program for patients living with Diabetes.
You do not need a referral to consult with Coordinated Fitness, however, we do accept referrals under the Medicare Enhanced Primary Care plans, Department of Veterans Affairs, CTP insurance, Workcover, NDIS and Home Care Packages. At Coordinated Fitness your health and developing the best plan to help you is our focus. If you want an Exercise Physiology Clinic which will care for you, then our Exercise Physiologists can help you.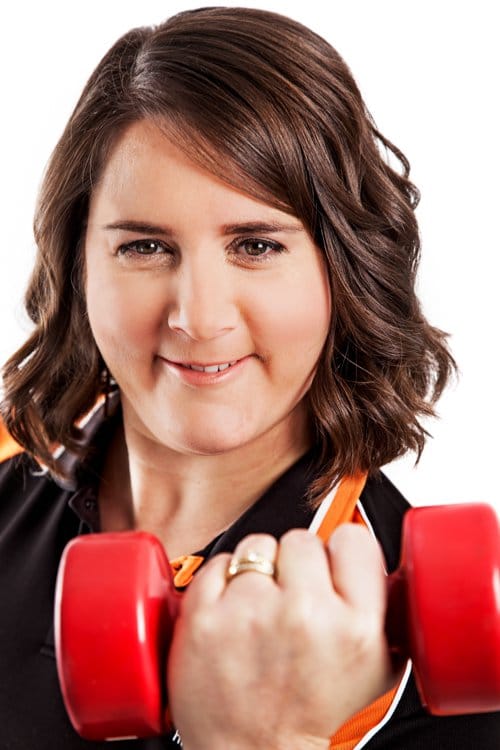 Tanya Barnett
Director & Exercise Physiologist
---
Tanya started Coordinated Fitness in 2003 after finishing her degree in Exercise Physiologist and Exercise Science at Queensland University of Technology. She saw the need for Exercise as an intervention for client's health and has developed numerous programs to assist multiple health and musculoskeletal conditions.
Tanya is passionate about exercise as medicine and seeks to educate the public on a large scale about its importance. Exercise can become a part of people's lives and does not have to be a chore. She is constantly developing new ways and programs for people to implement exercise into their life.
If you want professional and educated exercise and lifestyle advice Tanya is your Exercise Physiologist.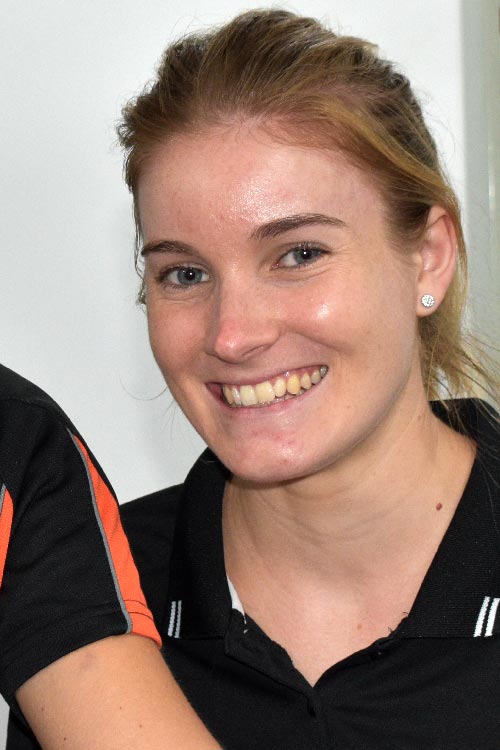 Megan
Exercise Physiologist
---
Megan graduated from the Queensland University of Technology with a Bachelor of Clinical Exercise Physiology in 2017. Since graduating she has been practicing as an Exercise Physiologist at Coordinated Fitness, helping people with a wide range of chronic health and musculoskeletal conditions.
Megan has a passion for using exercise as a method of improving both physical and mental health, and has developed a specific interest in helping individuals with neurological conditions, cancer and diabetes. She believes that everyone can benefit from exercise, and loves having the ability to assist people to implement a safe and individualised exercise plan into their lives.
Rachael
Exercise Physiologist
---
Rachael is an Accredited Exercise Physiologist who graduated from The University of Queensland with a Bachelor Clinical Exercise Physiology.
Rachael believes that tailored exercise and active interventions are effective ways to manage both chronic conditions and acute injuries as part of a comprehensive and client-centred rehabilitation model. She is also a strong advocate for utilising exercise programs as a preventative measure against known lifestyle-related conditions and maintaining optimal movement quality.
Her specific interests in the field are motor skill development exercise prescription for children and adolescents, and exercise management for mental health, musculoskeletal and metabolic conditions.
Prior to joining the Coordinated Fitness team Rachael competed on the ITF Pro Tennis Circuit and is a qualified tennis coach. Rachael has worked with elite level junior tennis players and has coached premier schoolgirls' teams in Brisbane. Rachael has found being a part of the physical and psychological development of athletes highly rewarding and is excited to transition this passion into her role as an Accredited Exercise Physiologist.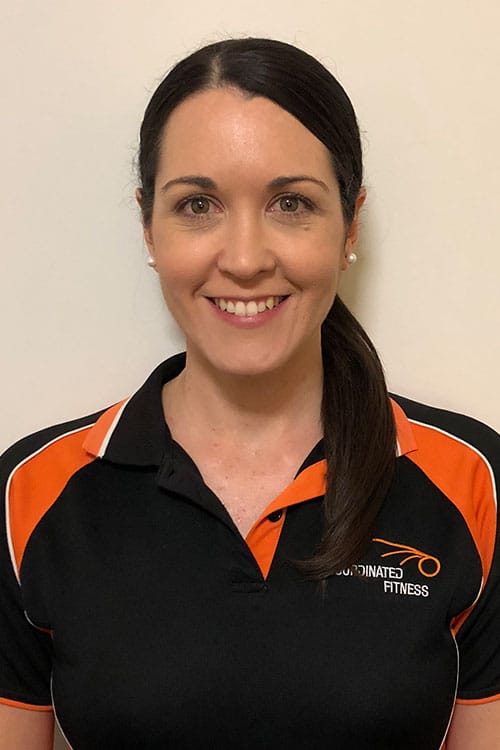 Marissa
Exercise Physiologist
---
Marissa graduated from the Queensland University of Technology (QUT) in 2007 and has over 12 years of experience working as an Accredited Exercise Physiologist. She is passionate about helping people improve their health and quality of life through exercise. Marissa currently consults our clients around the Caboolture area.
She assists patients to increase their physical capacity through exercise and to build confidence. Marissa is currently seeing elderly patients within the home to build strength. She can also see NDIS participants in the Caboolture area. Through her compassion and understanding of patient's needs she can help patients reach their health goals.
The Coordinated Fitness Approach
Assessment
Medical history
Injury history
Medication history
Goals
Postural assessment
Treatment plan
Exercise Prescription
Exercise is prescribed based on the information we gather in the assessment
We aim to best meet your situation, goals and prefered treatment
Exercise Options
Home based program with videos
One on one or hydrotherapy based
Group therapy or hydrotherapy sessions
Home Care package sessions
NDIS sessions
Ongoing Care
Reassessment sessions determined at first session
Reassessment of goals
Revision of current exercise plan
New Exercises or health based plan prescribed
Coordinated Fitness's Locations
Main Office
Coordinated Fitness
Shop 2 / 601 Logan Rd
Greenslopes QLD 4120
Aqua Based Location
Mt Gravatt East Aquatic Centre
Cnr Wecker Rd & Newnham Rd,
Mansfield QLD 4122
---
Contact Details
Phone: 1300 25 44 17
Mobile: 0417 765 818
Fax: 07 3319 6644
Major Health Funds Available