About Us & Coordinated Fitness
We Welcome You
Our Accredited Exercise Physiologist's can prescribe a tailored exercise program to assist you in managing your health and reaching your goals.
In our initial consultation we take the time to get to know you, develop your goals and then prescribe a tailored exercise solution that is right for you. We offer a number of services across many disciplines, so you can feel confident that the right exercise intervention is created for you. We offer services in individual and group environments so we can assist you to create a plan that best suits your needs. Click on the tabs below to learn more about each of our services.
The Coordinated Fitness Approach
Assessment
Medical history
Injury history
Medication history
Goals
Postural assessment
Treatment plan
Exercise Prescription
Exercise is prescribed based on the information we gather in the assessment
We aim to best meet your situation, goals and prefered treatment
Exercise Delivery
Home programming with videos and verbal cues
One on one gym based
Group gym based
One on one hydro
Group Hydro
Continued Care
Retest assesments made on initial meeting
Reassess goals
Evaluate program effectiveness
Prescribe ongoing exercise treatment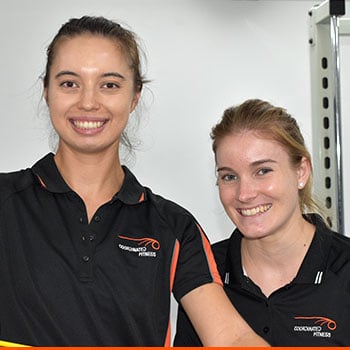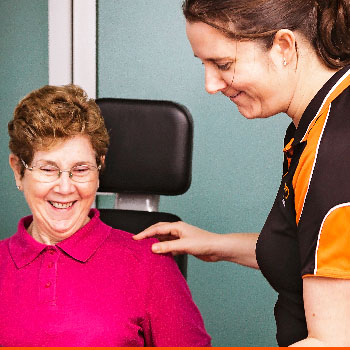 Coordinated Fitness Approach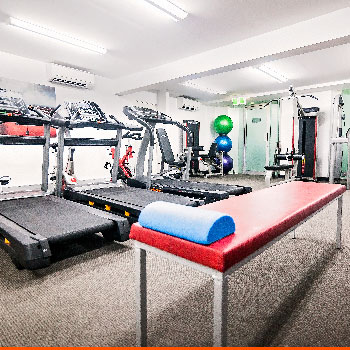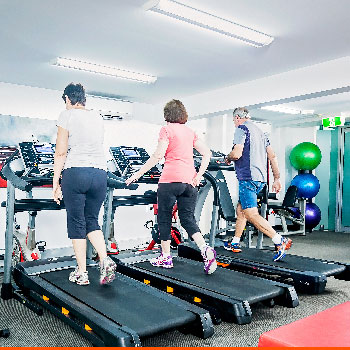 How can an Exercise Physiologists help You?
Coordinated Fitness is a Brisbane based Exercise Physiology clinic. We are located in Greenslopes at The Bower Serviced Offices. Coordinated Fitness started in July 2004 and since then has grown to service areas of the Eastern Suburbs of Brisbane such as Coorparoo, Stones Corner, Holland Park, Carina, Cannon Hill, Norman Park, Morningside, Carindale, Mt Gravatt, Mt Gravatt East and Camp Hill.
We also provide mobile exercise physiology services for Home Care Packages and NDIS for all of the above areas, as well as the Northern Brisbane suburbs, Southern Brisbane suburbs, Ipswich, Caboolture and Bribie Island areas. Our focus is to provide the members of the Coordinated Fitness community with up to date services which are fun, empowering and deliver health focused goals. We offer gym-based sessions, home-based sessions, as well as hydrotherapy sessions at Mt Gravatt East Aquatic Centre. We run the My Health for Life Program focused on empowering people wanting to make positive lifestyle changes. We also run the Beat It Program which is an 8-week exercise program for patients living with Diabetes.
You do not need a referral to consult with Coordinated Fitness, however, we do accept referrals under the Medicare Enhanced Primary Care plans, Department of Veterans Affairs, CTP insurance, Workcover, NDIS and Home Care Packages. At Coordinated Fitness your health and developing the best plan to help you is our focus. If you want an Exercise Physiology Clinic which will care for you, then our Exercise Physiologists can help you.
Coordinated Fitness's Locations
Main Office

---
Coordinated Fitness
Shop 2 / 601 Logan Rd
Greenslopes QLD 4120
Aqua Based Location
Mt Gravatt East Aquatic Centre
Cnr Wecker Rd & Newnham Rd,
Mansfield QLD 4122
---
Contact Details
Phone: 3901 2083
Mobile: 0417 765 818
Fax: 07 33196644